We build custom software for ambitious
companies striving to be industry leaders
The cornerstone of entrepreneurial success is when intuition and intellect merge
The cornerstone of entrepreneurial success is when intuition and intellect merge

Our Shifting Perspectives® methodology provides sharp clarity and insights into your total business structure
Bitbean's Shifting Perspectives analytical approach cuts to the core of your company's process, identifying impediments to growth and maximizing growth potential by pinpointing and targeting new business opportunities. Through deep diving into your industry and business and through harnessing the cutting edge of technology with custom software we help you achieve your vision. We go beyond a typical software development firm to ensure you reach your goals.
What we do to fulfill your vision
keyboard_arrow_left
keyboard_arrow_right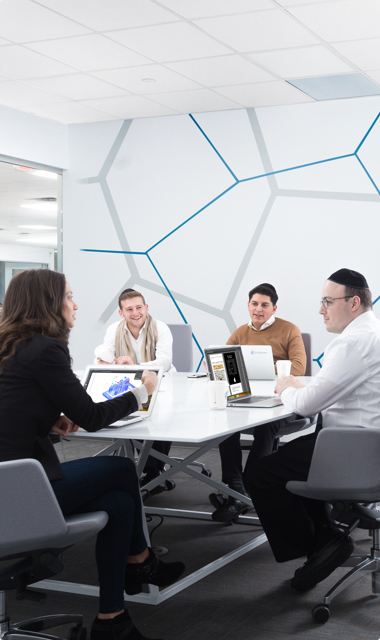 What we do to fulfill your vision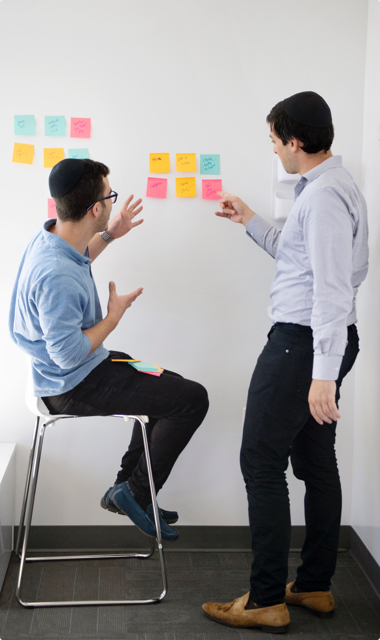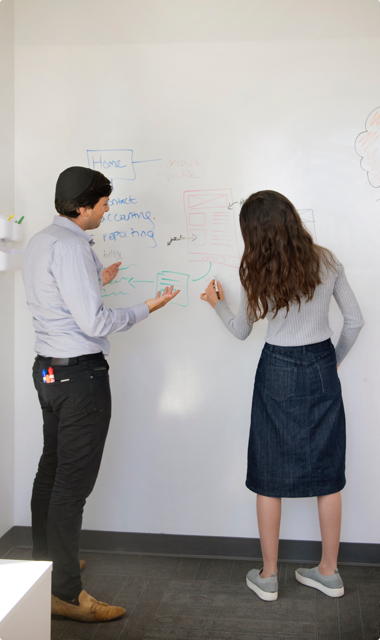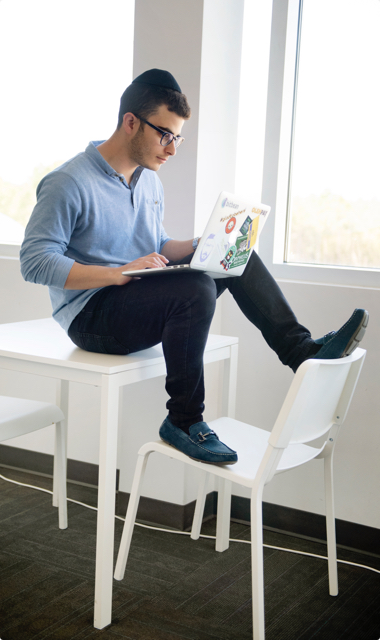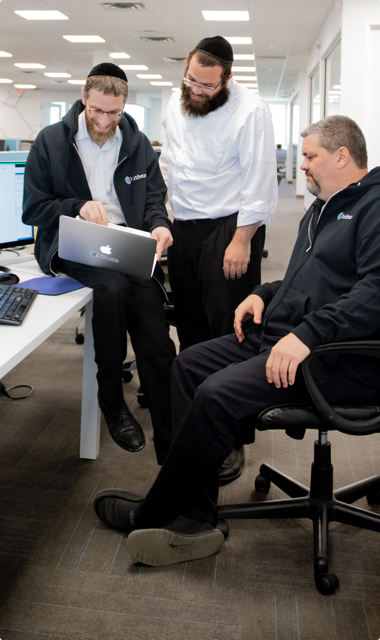 Every level of growth creates new challenges. As a custom software development company, we create custom software to turn challenges into opportunities.
Our experience helps us foresee those challenges and create software that converts those challenges into opportunities. Our goal is to create custom software that helps shape the future and grow your company into the future.
We drive innovation to move industries
Our passion is building custom software that builds businesses
That's why we opened the doors to Bitbean. It's what we strive to do every moment of the day. We see software as the tool. The true quest is to help our clients build a lasting edifice. This may be a radical vision coming from a software development company. May even limit our client base. But this is our passion and we'll stay true to our passion.