Shifting Perspectives® in Software Development
Bitbean has acquired a name for helping businesses grow exponentially because of our trademark Shifting Perspectives® methodology, exceptional teamwork, and Silicon Valley standard of tech excellence. Woven into our corporate DNA is the acumen and innovative thinking of the NYC Jewish business community, driving us to relentlessly raise the bar on what custom software can achieve for all companies who are striving to be industry leaders.
Shifting Perspectives® requires a different way of thinking. We're mental tinkerers. All assumptions are left by the wayside.
We decry the accepted. Scoff at the formulaic. Reproach the processes. We are constantly shifting perspectives, seeing your business through many prisms, uncovering the complex interconnecting pathways that are hidden, yet determining factors in the results you achieve. We're in a determined, relentless search for the enduring solution that sees around corners, peers deep into the future, and continues to operate effectively long beyond any rational expectation. The solution where your vision and reality ultimately meet.
The ultimate truth.
We listen
We probe
We question
We listen more
We challenge again
The heart of our business is teamwork
Teamwork isn't a buzzword.
At Bitbean, team structure is part of our ethics. We are very rigorous in our consideration of who should be a part of the team for your project. We don't assemble a team ad hoc. Every team member is selected for their experience, expertise, skills and compatibility with the other team members. Every team member is local to our Lakewood, New Jersey office. No out-sourcing, whether in the US or off-shore. This creates a cohesive, smoothly functioning team that optimizes results.
Product team
Project team
UX team
Design team
Architect team
Dev team
QA team
Product Team
Breathing life into your product to improve or create a whole new one is what we do best. Through our Shifting Perspectives® process, we'll build a solid foundation and product life cycle that matches your vision and unique business model.
- Establishing a Minimal Viable Product (MVP)
- Initial Scope for Custom Software Design
- Assembling the Design Team
- Research and Analysis
- Discovery Process: Evaluate Risks, Collaborate, Solve Problems
keyboard_arrow_left
keyboard_arrow_right
360-degree collaboration
Every step of the process, product, design and engineering work side by side in a constant give and take. By challenging one another's ideas, by seeing the project from a range of perspectives, the team gains a 360-degree view of the entire project. Problems are identified, a range of solutions are shared, and the final solution that meets the exacting judgmental evaluation of all team members leads to results that often go beyond your expectations.
Ephraim Arnstein
CEO
An innovative visionary, Ephraim Arnstein comes from a family of engineers and innovators. His grandfather was an engineer for Hughes Aircraft and his father the VP of Infrastructure, Web Hosting Group at Citigroup. Known as the "father" of Kars 4 Kids' mentorship program, Ephraim successfully built up and executed the nonprofit program. As a perpetual optimist, he believes goodness exists at every corner and just needs discovery. Seeking the greater good and true value is at the heart of his leadership. As Bitbean's founder and CEO, Ephraim moves companies forward through opportunities to benefit them, their employees, and customers.
keyboard_arrow_left
keyboard_arrow_right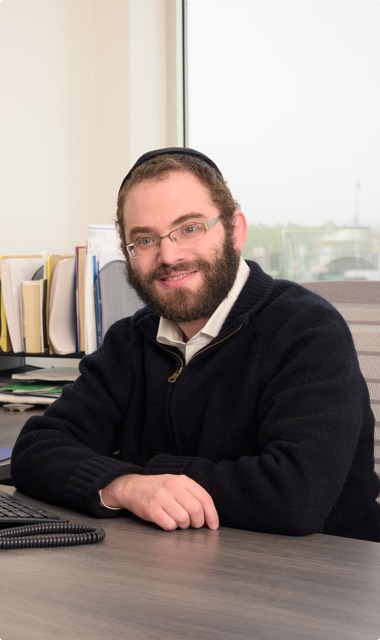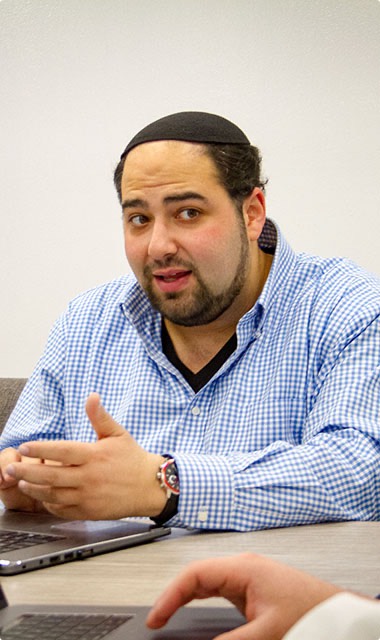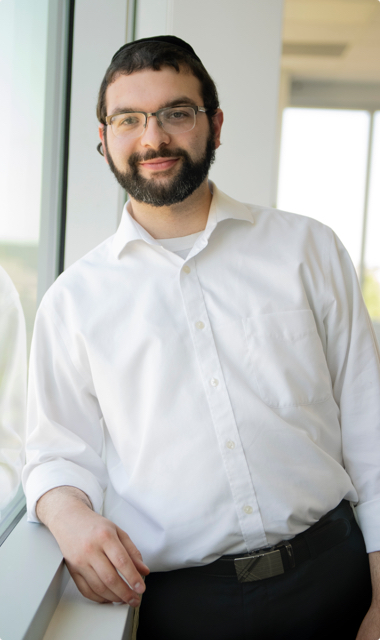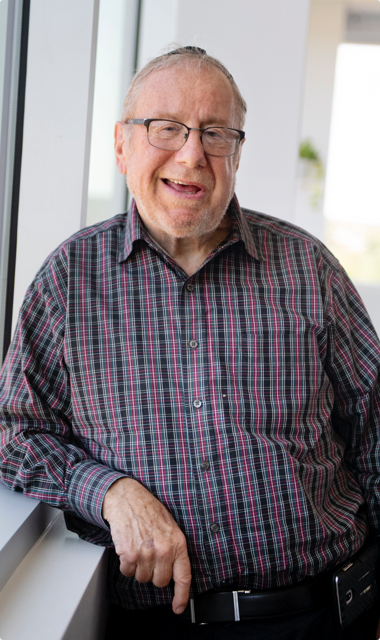 All that we do is a manifestation of our sacrosanct commitment. Every assumption we toss aside, every challenge we throw at you and at each other.
The intense mental muscle we apply to our Shifting Perspectives® method, is a demonstration of our fidelity to helping you build the business you set out to build.
Our core values
Act with honesty and integrity
We believe integrity is the foundation of our individual and corporate actions that drives an organization of which we are proud. Honesty is the only policy at Bitbean. We say what we mean, and mean what we say. Without integrity we could not be a team. It is the fundamental value that is the basis for how we do business. Our commitment to integrity is uncompromising, passed onto to our customers, and consistently practiced in our day-to-day operations.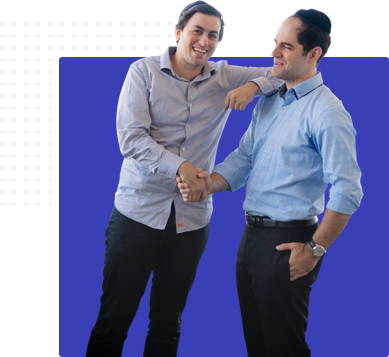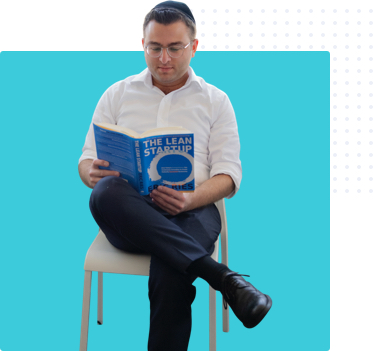 Pursue growth and learning
Bitbean embraces the concept of lifelong learning. We're all about spreading our wings, and seeing where it takes us. There's no sticking to the status quo—there's only moving forward, improving, and achieving. Pursuing growth and continuous learning is the surest path to maintaining the success we've enjoyed for so many years. We believe in investing in our team members' professional development. After all, remarkable people achieve remarkable things.
Deliver excellence
We set the standard in service delivery through our commitment to excellence. We stand behind the services we provide and are dependable in every task assigned, no matter how big or small. At Bitbean we are not average, our service is not average, and we don't intend for our people to be average. We expect every employee to deliver excellence. When we deliver excellence, we give of ourselves in a way that exceeds our own expectations.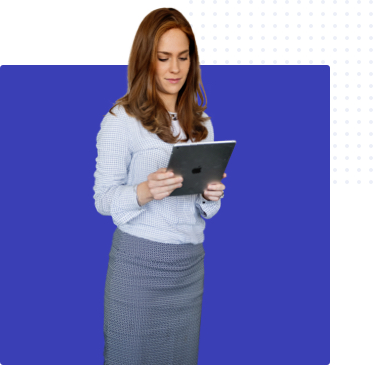 Embrace and drive change
At Bitbean, change isn't something to be feared. We not only embrace change – we encourage and drive it. After many years on the front lines of building custom software, we know that change can and will come from all directions. We've structured our business and our team to be able to respond quickly to industry shifts while keeping our clients' interests at the top of our minds. We pride ourselves on being an ever-evolving team with a culture rooted in innovation. Our ability to constantly adapt and improve the way we do business is how we stay ahead of the curve. We're not afraid of change, and we anticipate the unknown.