Providing your company with flexible, customized technology software solutions
The rapidly changing hi-tech industry presents challenges for many businesses. If you're looking to digitally transform your processes, improve efficiency, reduce costs, and drive long term success powered by custom software development, let's get started.
Let's talk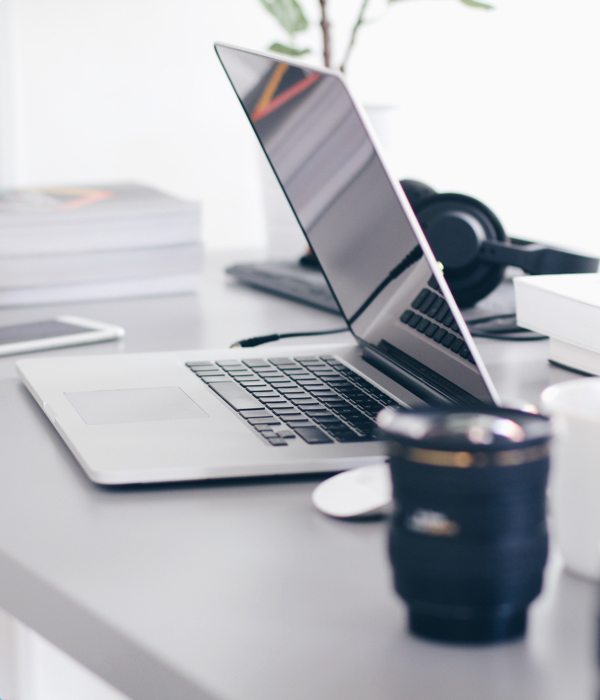 How we benefit the technology industry
Adding innovative value
Technology software solutions that minimize costs, boost revenue, and engage customers.
Optimize processes
Powerful custom enterprise software to provide greater efficiency, productivity, and profitability.
Agile development
For greater adaptability to user demands and ever-changing technology.
Security & compliance
Customized development solutions that ensure compatibility across all platforms.
Expertise in technology
Optimized business systems
Simplify and streamline complex business processes with an intelligent financial system, automation, and ERP (enterprise resource planning).
Enterprise software
We build custom enterprise systems that are built specifically for business, contributors, processes and workflows as well as business growth.
Collaboration software
Upgrade your collaborative efforts with a dynamic system that provides opportunities for employees and customers to safely and securely connect.
Systems integration
Integrate your systems and processes with customized interfaces that improve efficiencies and eliminate manual data entry.
Application/systems modernization
Let Bitbean's expert team of designers, developers, and engineers update your applications and processes to transform them into efficient, upgraded technology software systems.
Systems management
Manage and govern income, assets, and expenses with customized technology software, tools, and processes.
New product development
Dream big and let Bitbean make your innovative product become a reality for your business.
Web & mobile systems
Stay ahead of the competition as you create value and enhance services for your customers with customized online and mobile systems and applications using the latest mobile technologies and innovations.
Technology consulting
By analyzing your current applied technologies and business systems, we'll determine your risks, areas that can be improved for better performance, and growth concerns. We provide insights to the performance of all servers, network components, and business workstations to assess alignment with your business practices and requirements.
The Bitbean advantage
arrow_forwardOur Shifting Perspectives® approach gets to the heart of your business and eliminates guesswork for optimum results.
arrow_forwardWe build tailor-made technology software solutions that match your unique needs, increase productivity, drive revenue, and boost customer engagement.
arrow_forwardWe provide cost-effective options by prioritizing value-added features and eliminating unnecessary ones for efficient applications.
arrow_forwardOur expert team brings a fresh, digital approach to transform old legacy systems to improve overall efficiency.