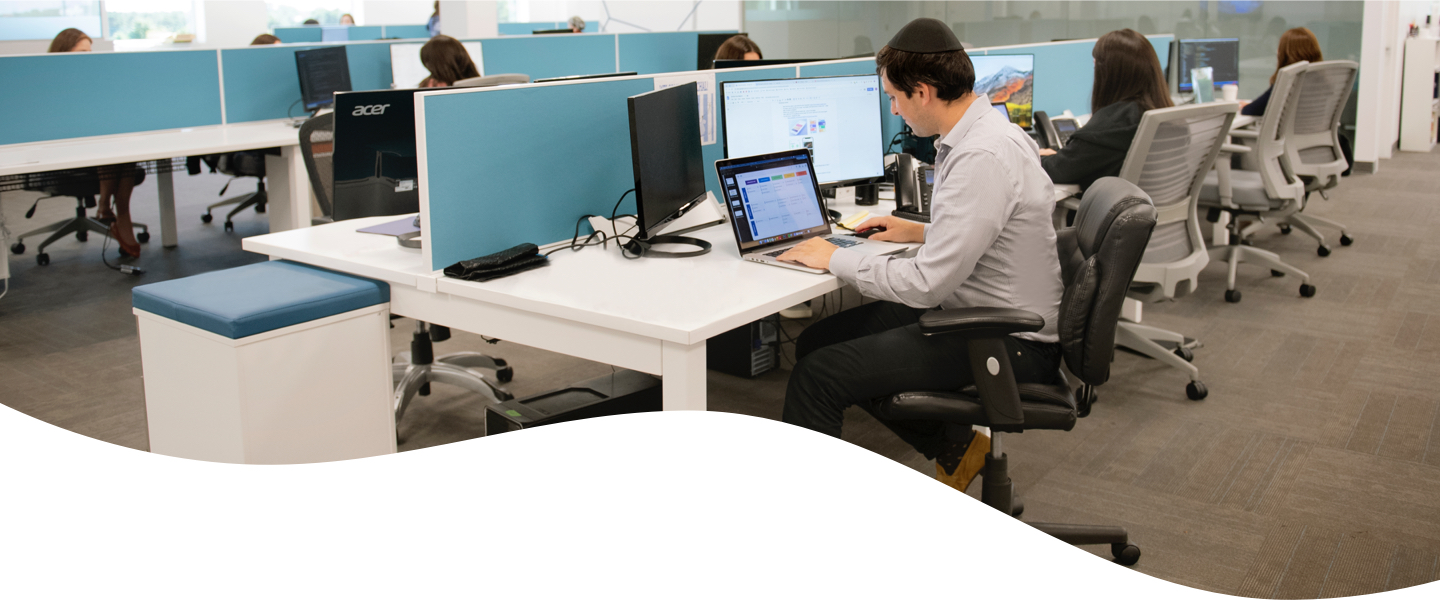 Custom software development services
Using best practices, latest technologies, extensive experience, and top-notch teams, we provide technology-powered software development solutions that stand the test of time.
Let's talk
Quality custom software development
Bitbean's cutting edge software development is a result of harnessing a combination of the latest methods, techniques, and technologies. Our Shifting Perspectives® process allows us to deep dive into your business to gain an intensive depth of knowledge required to engineer enterprise level software.
check_circleIndustry best practices
check_circleCutting-edge technology
check_circleMost relevant design patterns
Software solutions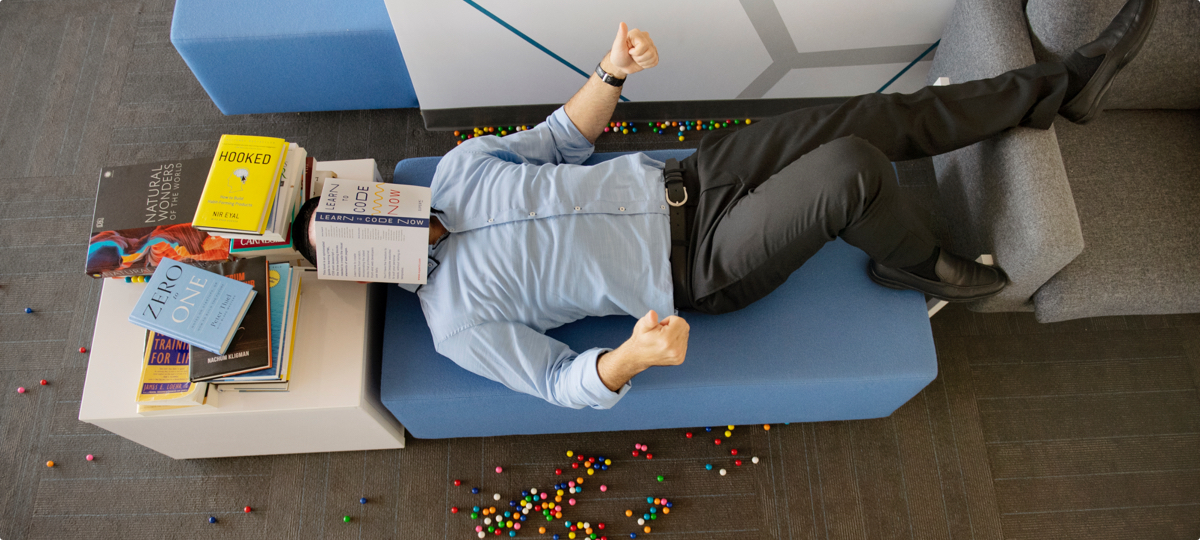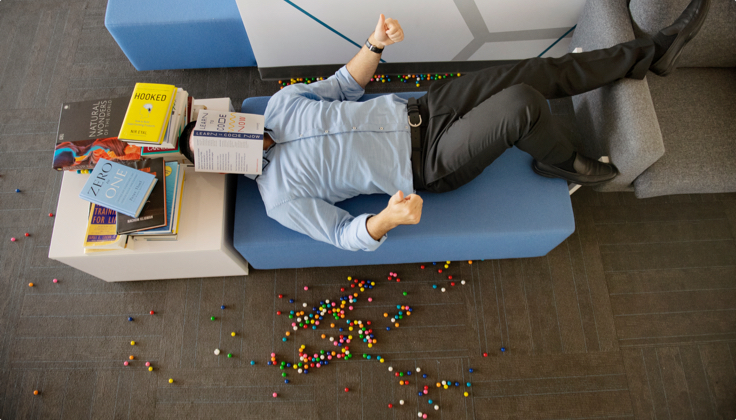 Our focus when building custom software development solutions
Custom software development with scalability
We build scalable solutions to aid you in scaling smarter and faster. We adhere to industry standards to build scalable software by implementing key architecture principles such as software load balancing, caching, and queuing.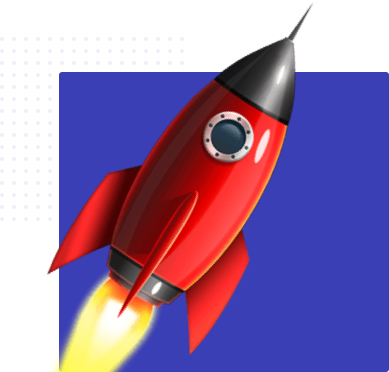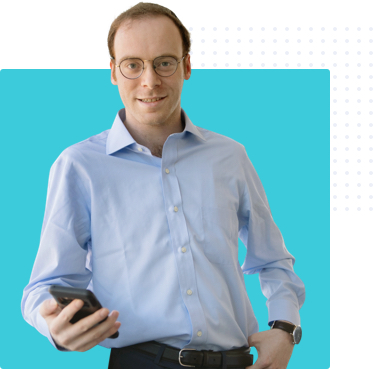 Quality performance measurement
In this era of limited or zero patience for mobile app instability, top performance is key to your customers' loyalty. To ensure the quality of your customers' interaction with your product and any related services, we constantly run performance tests. Through our performance measurement we examine responsiveness, stability, scalability, reliability, speed, and resource usage of your software and infrastructure. Based on test results, we constantly optimize technology ensuring that our custom software development solutions meet your business and your customers' needs.
Software design with abstraction
Designing a system with abstraction will scale your business by giving your teams the leverage they need to hit their goals. Abstraction is one of the key elements of good software design. It provides the most efficiently designed architecture and implementation for complex software systems. Abstraction is the act of representing essential features without including the background details or explanations. By developing with higher level of abstraction, we communicate the behavior and lessen implementation. The result is a more efficient system for your business.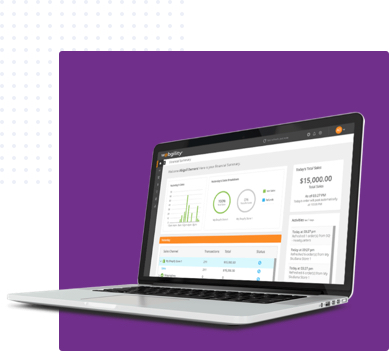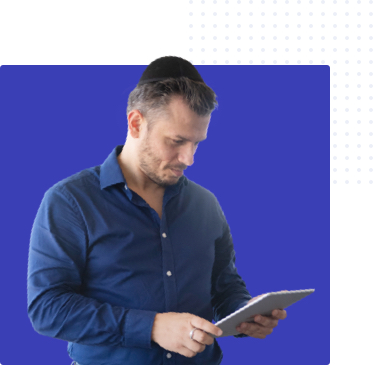 Security expertise
Security is the #1 concern for most companies. As your company invests in digital transformation initiatives, ensuring information security becomes more critical than ever. To ensure that the code and processes that go into your custom software development is as secure as possible, we begin evolving security during requirement definition and continue throughout design and development, as well as during testing and deployment. With our cyber security expertise, we ensure you meet industry standards to protect your data assets and meet your compliance goals.