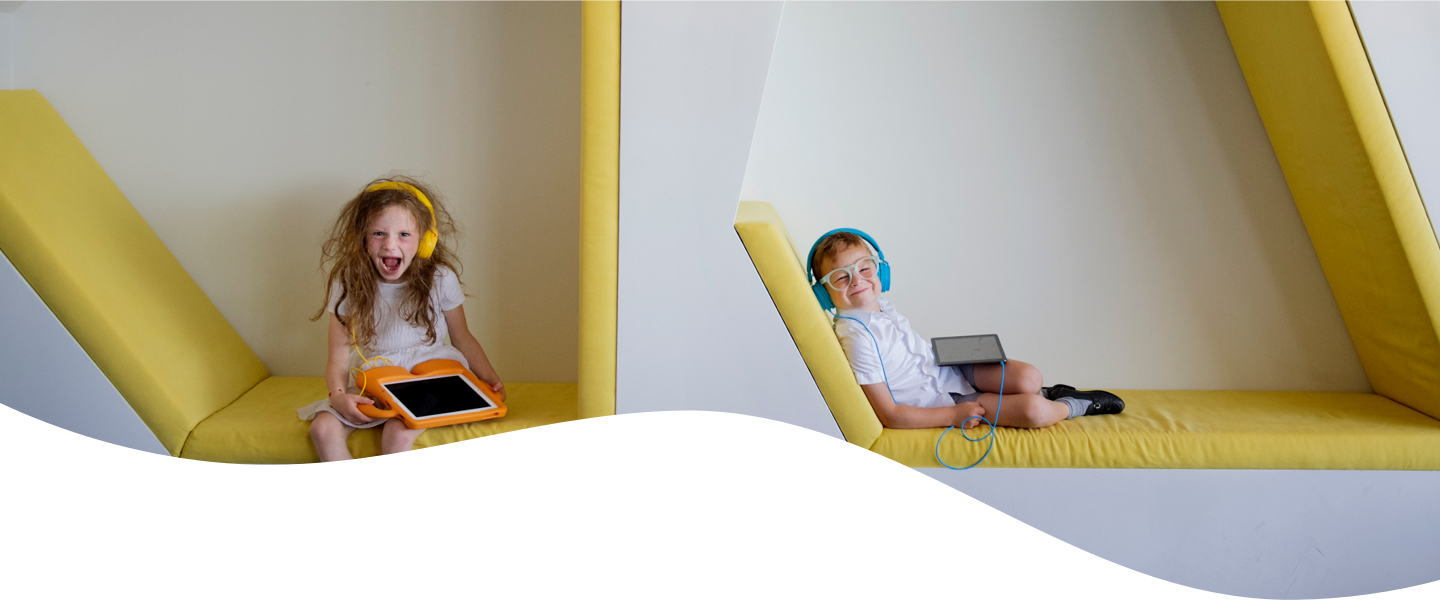 UX design
When the user can't use it, it does not work.
You want to increase customer satisfaction and gain their loyalty. With our UX Design process, we'll improve your product's usability, accessibility, and user likeability with every interaction. Getting to the heart of a design is what Bitbean is all about. We take every step of the UX Design process seriously and take extra measures to create designs that engage users with simple and intuitive features and functionality. The goal is to develop the ideal element options, navigation, responsiveness, and other considerations to give your users the best experience possible.
Let's talk
Our UX design process
User & competitive research
To truly realize your customers' needs, we conduct user interviews to envision how they would use and navigate the product. This leads to the creation of user stories to illustrate the path that different types of users might take and why. After understanding the user goals, we conduct competitive research to check for existing solutions or if new solutions are the best option.
Ideation
At Bitbean, brainstorming starts by assembling the brightest minds together. Designers, developers, and managers are invited to participate in ideation sessions where problems are defined, and goals are always in sight. User stories are presented, and members jot down and sketch solution ideas, and then hang them up next to their corresponding story for review.
Sketch
A picture is worth a thousand words! Having a sketch to visualize an idea is the foundation for realizing a product's potential. Our talented UX designers take viable solutions from brainstorming sessions and create detailed but basic sketches for each solution. They share their sketches with other product team members to test concepts and validate ideas.
User flow & sitemap
The path your customers take is key to your product's success. Determining user flow establishes the path a prototypical user takes when completing tasks while using an app or website. We'll take what was learned from the user's entry point and steps taken towards a positive outcome, like buying a product. A sitemap is used to establish hierarchy and improve usability in the early planning stages.
Wireframing
Wireframes are basic visual representations that outline and define the structure of a system or interface. They illustrate how elements are arranged in the best way possible. When done correctly, it means a greater chance for your product's success. The visual aspect of the wireframes also aids in discussions of project vision and scope.
Journey mapping
Knowing the stages your customers go through when they interact with your company is the key to successful interactions. Our designers take great care in removing any obstacles that could get in the way of your customers' journey. To ensure a clear path, our talented team creates designs that are more intuitive and more efficient for the best possible results.
Design
Once your wireframes are validated, our skilled UI Designers begin creating visually appealing and user-friendly designs. They create a style guide that includes brand assets, color palettes, typography, form elements, icons, modals, etc. This will ensure visual consistency throughout your design and guides future design decisions.
Prototype
Prototypes are created by our designers to simulate the user experience and better understand how your customers will interact with your product. It's as close as possible to your product including purpose and functionality. Your prototype generates the standard by which the final product will be created. For this reason, Bitbean makes successful prototypes a priority.
User testing
User testing is a crucial phase in the UX Design process. It reveals any underlying problems inherent in your design. For this reason, we rigorously test the design with the right type of end users and your stakeholders. Our design team then evaluates the feedback by collecting, aggregating, and analyzing the data to make design improvements.