Customized software for nonprofits designed to propel organizations
Many nonprofit organizations rely on digital donations. We'll build a high-performing online presence and custom-tailored applications for your organization to connect donors and drive charitable donations along with membership and accounting functions.
Let's talk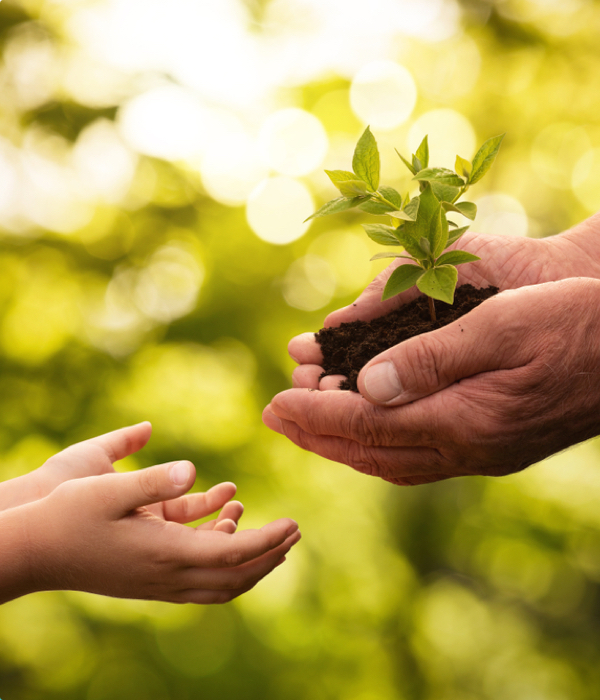 How we benefit nonprofits
Web design
Engaging UX/UI design to connect donors to your charitable organization wherever they are and on any device.
Efficient management
With technology designed to simplify, organize, and manage finances, donors, membership, etc.
Automate processes
Lower administrative costs with effective digital solutions that are designed to streamline your processes.
Safety and security
Secure software and systems to protect your organization's systems, data, and users.
Expertise in software for nonprofits
Nonprofit web/app development
Touch the heart of donors who appreciate the ease and convenience of your online website and applications that make the process of donating seamless and quick.
Billing and payments
Enable accurate invoicing for donors with customized, nonprofit-specific software solutions that feature a robust accounts payable and receivable system with centralized billing capabilities.
Order management
Take advantage of a comprehensive, easy-to-use customized software for nonprofits that tracks pledges, donations, orders, inventory, and fulfillment.
Systems integration
Improve efficiencies and eliminate manual data entry with customized interfaces that effectively integrate your systems and processes.
Application/systems modernization
Upgrade your outdated applications and processes and transform them into efficient, upgraded software for your nonprofit organization with the expertise of Bitbean's team of designers, developers, and engineers.
New product development
Achieve the optimal technology-powered non-profit solution with a product build with a synchronized Bitbean team approach from start to finish.
Technology consulting
Bitbean will analyze and provide insights to the performance of all servers, network components, and business workstations to determine risks, recommend improvements, and assess alignment with your organization's practices and requirements.
The Bitbean advantage
arrow_forwardWe build customized software for nonprofits to facilitate charitable giving and connect donors with enhanced user experiences.
arrow_forwardWe develop organized, robust systems that meet your business' operational needs as well as your donors' needs.
arrow_forwardWe are committed to ensuring the safety and security of your systems, data, and user information.
arrow_forwardWe upgrade and/or integrate with legacy systems to improve efficiency and bring innovation to charitable organizations.