Building custom healthcare software solutions to provide the best patient experience
Today's healthcare industry is facing challenges on several fronts and requires efficiency in operations while meeting regulatory compliance. If you're looking to update your current healthcare software systems or build new digital technologies to improve your operations, we can help.
Let's talk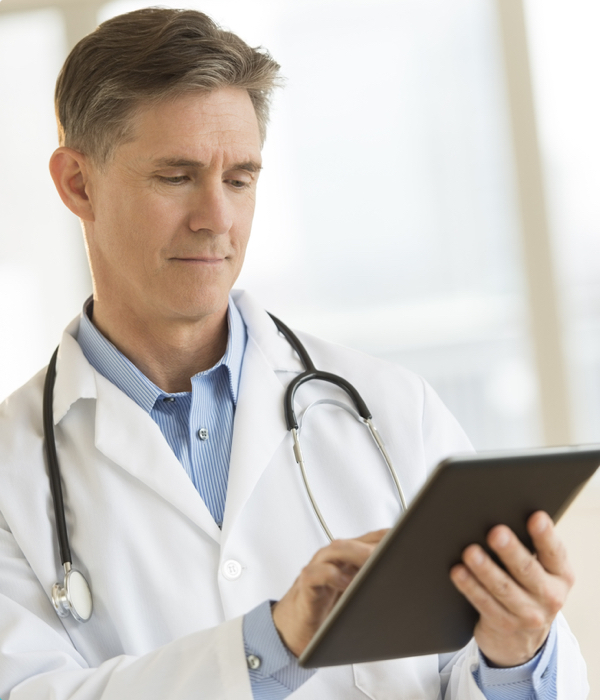 How we benefit healthcare organizations
Improve services
Healthcare software applications that enhance provider and patient experiences through greater accessibility of information and professionals.
More efficient care
Better data and process management to ensure successful outcomes and more personalized patient care.
Increased security
Systems that protect data privacy, maximize security, and follow regulatory compliance.
Lower administrative costs
Digital solutions to better manage, simplify, and streamline your processes.
Expertise in healthcare software
New product development
Bring your ideas to Bitbean for improved patient care, efficient front/back office processes, better scheduling, work-on-the-go options for employees, or any other vision for better healthcare.
Finance management
We can provide a complete financial management solution for your healthcare-oriented organization including general ledger, billing, accounts payable/receivable, revenue recognition, fixed assets, inventory, and financial reporting/analytics.
Invoice & payment system
Our customized healthcare software solutions feature a robust accounts payable and receivable system with centralized billing capabilities to enable accurate invoicing for your products and services.
Collaboration platforms
Update and greatly improve collaborative efforts on all fronts with a dynamic, standards-based system that provides opportunities for healthcare professionals, vendors, and patients to safely and securely connect.
Application/systems modernization
Bitbean's expert designers, developers, and engineers will take your outdated applications and processes and transform them into efficient, upgraded systems.
Patient records and document management
We'll ensure a safe and secure centralized records and document management system for completion and storage of necessary documents including automated filing capabilities and migration of documents and forms into client folders.
Logistics management
Reach your healthcare objectives with combined technology and processes for your healthcare organization through a holistic approach that brings accuracy and efficiency to your operations.
Web & mobile systems
With customized online and mobile systems you will provide patients access to your healthcare organization while reducing healthcare costs, increasing overall efficiencies, and decreasing paperwork.
Security
Protect your healthcare business from growing security threats as you meet HIPAA requirements with our custom-built systems.
Systems integration
Connect your healthcare business to labs, hospitals, practice management systems, EHRs, etc. with customized interfaces that improve efficiencies and eliminate manual data entry.
The Bitbean advantage
arrow_forwardWe offer a customer-driven approach that focuses on providing the best patient experience.
arrow_forwardWe provide years of healthcare IT consulting and software development experience to build tailor-made healthcare software solutions that match your unique needs.
arrow_forwardWe know data privacy is a priority and use best practices to ensure your systems' security and compliance.
arrow_forwardOur expert team brings a fresh, digital approach to transform old legacy systems to improve efficiency.
Learn how Bitbean helps other clients