User-friendly ecommerce software solutions customized for your business
Being a trusted source for your customers starts with great systems. We take pride in our custom ecommerce development process that focuses on consumer-friendly features and functionality to increase conversion while providing a solid backend system for administration and inventory.
Let's talk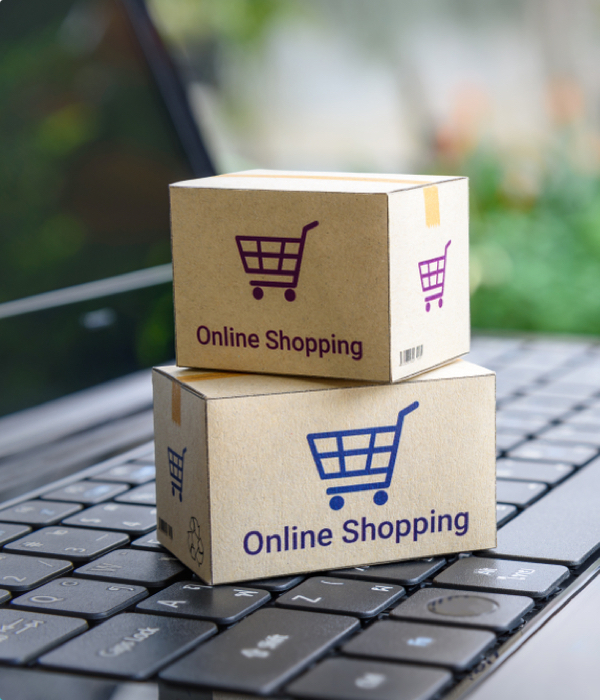 How we benefit ecommerce
Engaging user designs
Motivate and connect customers to your business wherever they are, on any operating system and on any device.
Manage processes
With an organized, robust ecommerce software system that meets your business' operational needs as well as your customers' needs.
Resource management
For smooth transactions, starting with supply chain management, from order to payment, across all platforms and channels.
Logistics management
By creating an incredible customer journey through understanding their processes and preferences for successful transactions.
Expertise in ecommerce software
Retail software
Bitbean will build from scratch or enhance existing ecommerce platforms to attract visitors, engage customers, and increase conversions.
Inventory management
Get control of your inventory with a reliable, customized solution that performs across all channels and every warehouse.
Billing and payments
Our customized ecommerce software solutions feature a robust accounts payable and receivable system with centralized billing capabilities to enable accurate invoicing for your products and services.
Vendor/supplier management
Manage all supplier-related processes including sourcing, procuring, paying, and managing suppliers and contingent workforce with efficient software customized for your business.
Order management
Track your sales, orders, inventory, and fulfillment with a comprehensive, easy-to-use customized ecommerce solution.
Systems integration
Bitbean will integrate your ecommerce software systems and processes with customized interfaces that improve efficiencies and eliminate manual data entry.
Quality testing
We perform high-quality functional testing of ecommerce applications and online shopping platforms to detect problems and comply with quality assurance standards.
Application/systems modernization
Upgrade your outdated ecommerce applications and processes and transform them into efficient, upgraded systems using our expert team of designers, developers, and engineers.
Systems management
Manage and govern your ecommerce income, assets, and expenses with customized software, tools, and processes.
New product development
Bitbean will build your product from start to finish with a synchronized team approach to achieve the optimal technology-powered ecommerce software solution.
Web & mobile systems
Bitbean develops customized online and mobile systems using the latest mobile innovations and technologies to create value and enhance products and services for your users.
Technology consulting
We analyze and provide insights to the performance of all servers, network components, and business workstations to assess risks, improvement, and alignment with your business practices and requirements.
The Bitbean advantage
arrow_forwardWe use emerging technologies to create a powerful retail experience that aligns with user preferences and successful market trends.
arrow_forwardWe match your unique needs by building tailor-made ecommerce software solutions that boost customer engagement, convert users, and drive revenue.
arrow_forwardOur custom-built software is suited for both wholesalers and retailers in the B2B and B2C markets.
arrow_forwardWe offer the most efficient online solutions for both web and mobile platforms using a user-friendly design for a seamless ecommerce portal.