Bitbean's enterprise software helped CardCash scale way up and win deals with fortune 100 companies
Let's talk business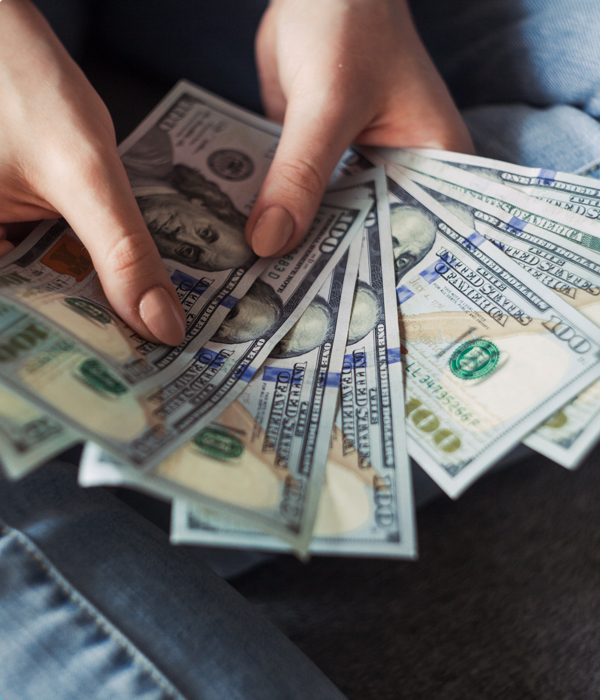 Setting up shop as a successful online business requires the ability to manage online assets, organize processes, and conduct seamless ecommerce transactions. While some companies may choose to utilize an open source solution, custom enterprise software is often the better choice for growing businesses. Although easily accessible and downloadable, open source is just how it sounds—an open source platform that is available to anyone. But for some, there may be problems with integrating it with current business processes and systems as well as facilitating unique consumer transactions, not to mention possible issues with hosting, upgrades, security, and support.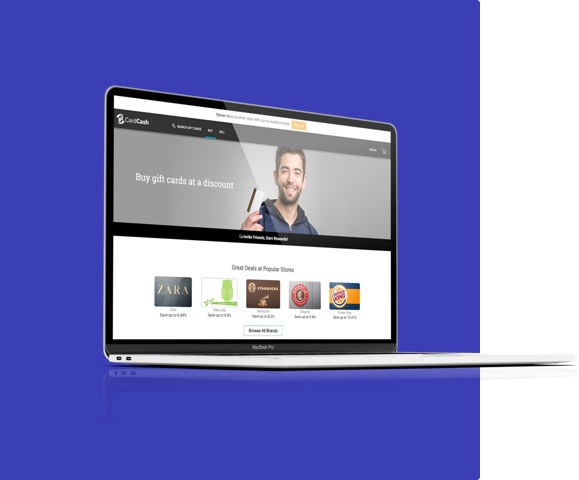 Why CardCash needed a custom enterprise software solution
Normally a good alternative to proprietary ecommerce enterprise applications, CardCash's open source shopping cart platform, although customized, was no longer effective with their unique business model. They sought greater control of how consumers find products, purchase and add items to their cart, and check out. But unlike most online stores, CardCash also allows users to sell or trade gift cards for cash and other gift cards. This unique nature of business transactions required customized enterprise software that was not only in tune with their processes but also able to integrate with major retailer systems.
Building a flexible, scalable, integratable enterprise software platform
Without the internal resources and staff to build a new platform, and within a tight deadline no less, CardCash called on Bitbean to help build a high-quality, integrated enterprise software system that was aligned to their business. Bitbean, who was referred to CardCash by a satisfied customer, was selected based on their on-site presence, ability to anticipate future needs, innovation, and commitment. Bitbean successfully provided a made-to-order secure platform that was personalized for CardCash's market sector to optimize sales and integrated well with their existing systems and partner platforms for increased and flexible functionality.
About CardCash and its enterprise application needs
Headquartered in New Jersey, CardCash.com is an online gift card marketplace that makes it easy for consumers to buy, sell, or trade gift cards at major U.S. retailers, restaurants, and entertainment companies. Founded in 2009, CardCash satisfies buyers and sellers of gift cards by purchasing cards from users at a discounted price and then reselling them on the platform.
A definite win-win for consumers, CardCash allows sellers to get rid of unwanted gift cards while giving buyers a wide selection of gift cards to purchase for less than they are worth. CardCash boasts of being the "world's largest inventory of discounted gift cards, and has saved customers more than $50 million. CardCash also partners with major retailers, giving these brands the opportunity to earn a new revenue stream through undiscounted online sales.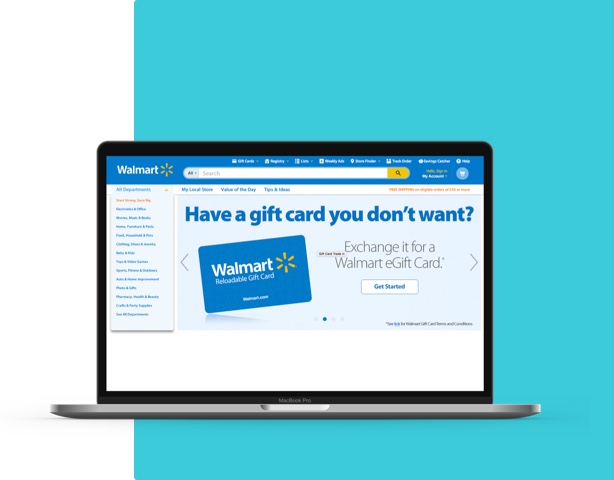 CardCash's enterprise software challenges
Open source platform no longer viable
CardCash was originally built on an open source shopping cart platform that was not tuned into the uniqueness of their online gift card business. This online marketplace allows users to buy, sell, or trade gift cards, which requires an integration with major retailer systems. Although the open source platform had been customized, their innovative business model no longer worked effectively with this platform as it became more difficult to support the increasing demand of online transactions and the addition of new retailers as their business grew.
Need to build a custom enterprise software platform
To continue with a successful business model that supports increased online transactions and integrates well with multiple retailer systems within an active gift card marketplace, CardCash was faced with the decision to develop a custom platform. This new platform would need to align and grow with their unique processes while working well with their retail partner's software. Without technical resources on staff to develop enterprise applications, they would need to look externally for software developers who are experts in their field.
Time was of the essence
To make matters worse, there were major retailers ready to participate in a "white-labeled gift card exchange product" program. This created an urgency to complete the enterprise software project and get them onboard within a tight timeframe. With only weeks to get the system developed and implemented, the pressure to get it right the first time was intense.
How Bitbean addressed these challenges with enterprise software
As an experienced software developer, Bitbean took on CardCash's challenges determined to meet their needs and their timeline. Their first order of business was taking the time to understand the uniqueness of CardCash's business processes and their goals. By doing so, they were able to work closely with the CardCash team to establish their specific business needs that would take future growth into consideration.
As an expert in enterprise software development, the challenge of integrating a new platform that would work with CardCash's innovative business model that includes the operation of different platforms for major retailers was one Bitbean was prepared for. With a clear understanding of CardCash's business, Bitbean began building a new, custom software that would effectively integrate and conform to CardCash's unique business model. This included flexible functionality that met the needs and requirements of their major retail partners' systems. This required working together with the CardCash team around the clock. By building a strong successful relationship with their technology team, Bitbean was able to work efficiently to meet an aggressive deadline that had the platform up and running in record time.
What CardCash's new enterprise software platform accomplished
CardCash's custom platform now handles seamless transactions in a format that not only meets the needs of their business but also integrates well with their major retail partners' software. The functionality of their website is no longer limited by a pre-designed and limited open source framework. More importantly, it allows consumer to seamlessly buy, sell, or trade gift cards with ease.
The increased activity of the online gift card marketplace has proven the effectiveness of a custom platform that can grow with the business and addition of future retail partners. According to CardCash, after Bitbean completed the project, their business revenue "rose by $10 million at first" and continues to grow due to numerous factors, one of which includes a well-designed and efficient platform.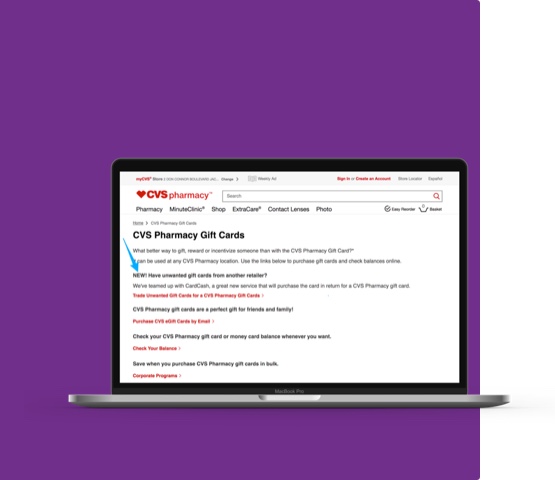 With the right enterprise software, CardCash was able to scale
Companies are as different as people, which is why open source platforms, even those that have been customized, are not always the right answer for online businesses. When custom software becomes the obvious solution, it's important to find an exceptional software development company that truly understands what a business needs to run successfully. For CardCash, the decision to develop a flexible, personalized solution that was designed specifically for their online gift card marketplace was the answer. They chose a trusted referral, Bitbean, to create a solution that could provide maximum functionality, handle an increasing number of consumer transactions, and handle varying partner platforms. Bitbean came through "in record time" with a customized platform to handle the uniqueness of their product and business processes.